ETC Elections
A candidate forum was held at the May 18 membership meeting to get acquainted with nominees for president and president-elect. Ross Holmes, candidate for ETC President, addressed the group outlining some of his ideas for moving the organization forward. Statements were read from Dayle Ward, candidate for President, and Lee Turley, candidate for President-Elect, who were not able to attend the meeting.
Officer Elections will be held at the August 17 meeting. You must be a registered member for at least 30 days prior to the election to be eligible to vote in the annual Officer Elections. See the Membership tab for more information and to register membership online.
ETC Adopts Early Online Voting
ETC membership voted to adopt early online voting for the annual Officer Elections this year. Check back in early August for details on how to vote online.
The Village at Glencliff
Community Council Liaisons Selected
ETC membership has elected one proponent and one opponent of the transitional housing project to represent our neighborhood as liaisons to the Village of Glencliff Community Council. At the May quarterly meeting, Matt Thackston was elected the proponent liaison. Steve McMillan was elected by online ballot in June to represent the opposition viewpoint. The first meeting is expected to be June 14 and the liaisons will report news from the meeting as soon as possible thereafter.
OTN Answers Questions About the Village
In March, Open Table Nashville provided answers to questions posed at a meeting of concerned area residents at Arlington Church. You may download OTN's answers to neighbors questions here.
Newsletter
View the latest ETC Newsletter. The newsletter is distributed via email to all members who have provided an email address. Paper newsletters will be delivered to individuals without internet access upon request. You can sign up for this service at our neighborhood meetings or via email.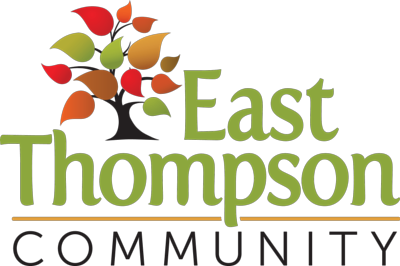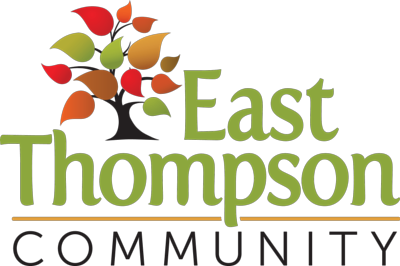 Connecting people who live, work & play in ETC